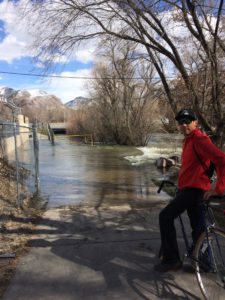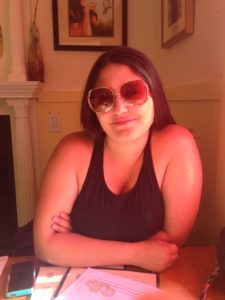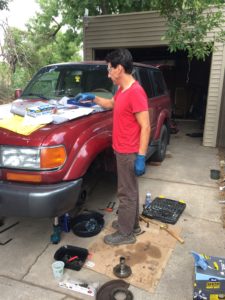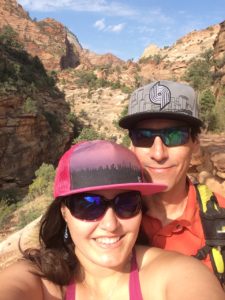 About Us
Liz and my husband Eric, together we managed and repaired our own rental properties for a number of years. We maintain our own home, cars, and financial interests ourselves. Eric and I share a combined interest and zest for DIY projects when we make the time for it. Combined we have many life experiences involving buying and selling of real estate, home building, divorce, home mortgages, death of close relatives, motor vehicle accidents, prenuptial agreements, marriage, home renovation and maintenance, etc.. We continue to face the daily challenges that come our way and rise to each occasion.
Purpose
After many years of late night DIY projects, headaches, brink of losing our minds, bickering, cuts and bruises and piecing things together on shoe string bits of direction, ingenuity, and sometimes picture only guides and tutorials, I am finally giving back. I am making the plunge to give back to those out there searching for a way to soldier on with DIY projects and life's challenges by bridging the knowledge gap and trying to fill in a few blanks here and there. There are still times where I run into dead ends and road blocks on a project and I hope that by working out those kinks I can help someone else who may be experiencing similar frustration.
I focus on more skill based building blocks of life topics which can include interpersonal development or home based repair and maintenance projects that often times plague many of us.  
Since having a great partner like Eric who nurtures and enables my analytical mind and inquisitive DIY nature I have loved finding new challenging DIY projects and figuring out how things work together. I operate under the principals of doing things right the first time and quality over quantity. I can't bring myself to waste money on cheap products that will cause more damage down the line and then I end up having to redo that project in the long run, and I enjoy doing things myself at least once. I believe that if something is broken it should try and be salvaged not thrown in the trash, I try to never pay full price for something if I don't have to, and anything worth doing is worth learning about.
Other interests
I love spending time in my garden and thinking of DIY ways to kill the earwigs and grass hoppers. Eric is often found Mt. biking, working on our motorcycles, or working…  When we aren't home we can be found at the farmers market shopping, snowboarding, dirt bike riding, at second hand stores looking for our next DIY project, or disbursement camping trying to take in all that we can of the world!
When we are home we love our fur babies Cody and Loki… and our outdoor feral cats that we care for and feed . Apparently our house came pre-loaded with a full premium package of outdoor kitties LUCKY ME!!!
we lost Cody to advanced cancer on May 15th 2018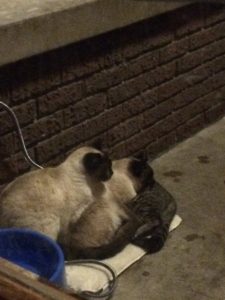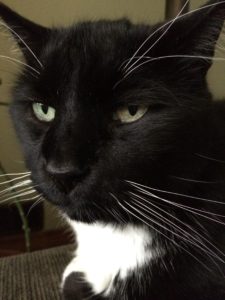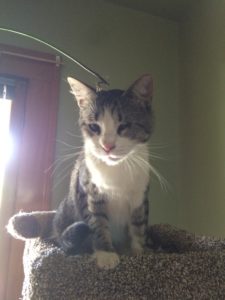 Loki